Zenith Motorcycle Tours specialize in tours through Australia, Italy and the Himalayas. All our tours have been specially designed to make sure you see the best of every place we visit as we know that many of these tours may be a once in a lifetime experience for many people. So, we want to make sure that you get your money's worth and get to see almost everything there is to see. Our tour groups are usually between 10 to 15 people and are fully supported by a backup van to carry luggage and spares and of course our mechanic should anything go wrong. All our tours include many extras and highlights.
Our Australian tour includes:
Sydney Harbour Bridge walk
A visit to one of Sydney's top wildlife park for an up-close experience with some of our native wildlife
Riding some of our best motorcycling roads
Visiting our top wineries
Staying in Tamworth, the home of Australian country music
Seeing Phillip Island, home of the world famous Australian MotoGP (our October tour includes entry on race day to the race!)
Our Italian tour include riding through Sardinia and Corsica with some of the best motorcycle riding in Europe as well as:
Visiting the Ducati factory museum
Rest days in Siena, Florence, Cala Gonone and Cinque Terre
Leaning Tower of Pisa
Ferry crossing to Sardinia and Corsica
Our Himalayan adventure tour includes:
Riding the highest road in the world
Staying on the houseboats on Dal Lake in Kashmir
Visiting the home in exile of the Dalai Lama in McLeod Ganj
Day trip to the Taj Mahal and Red Fort in Agra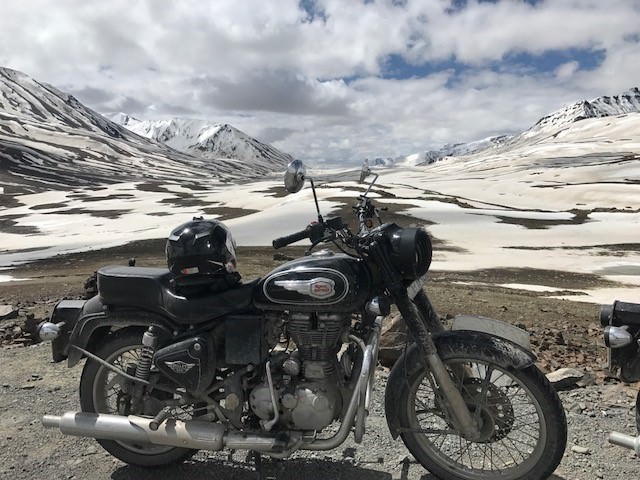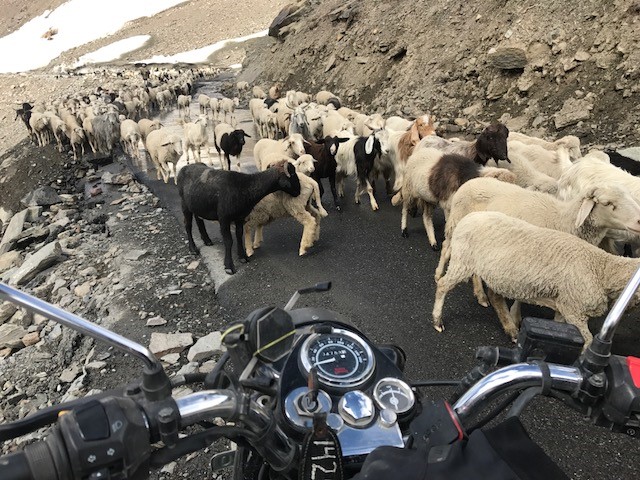 All our tours also include airport transfers, accommodation for the duration of the tours, full motorcycle rental for the duration of the tours, mini bus support vehicle for luggage and assistance and all maintenance and repair costs and third-party insurance on bikes. We include all dinners (apart from rest days) and breakfasts.
Email us now for a detailed itinerary and to book your spot now on one of our amazing tours.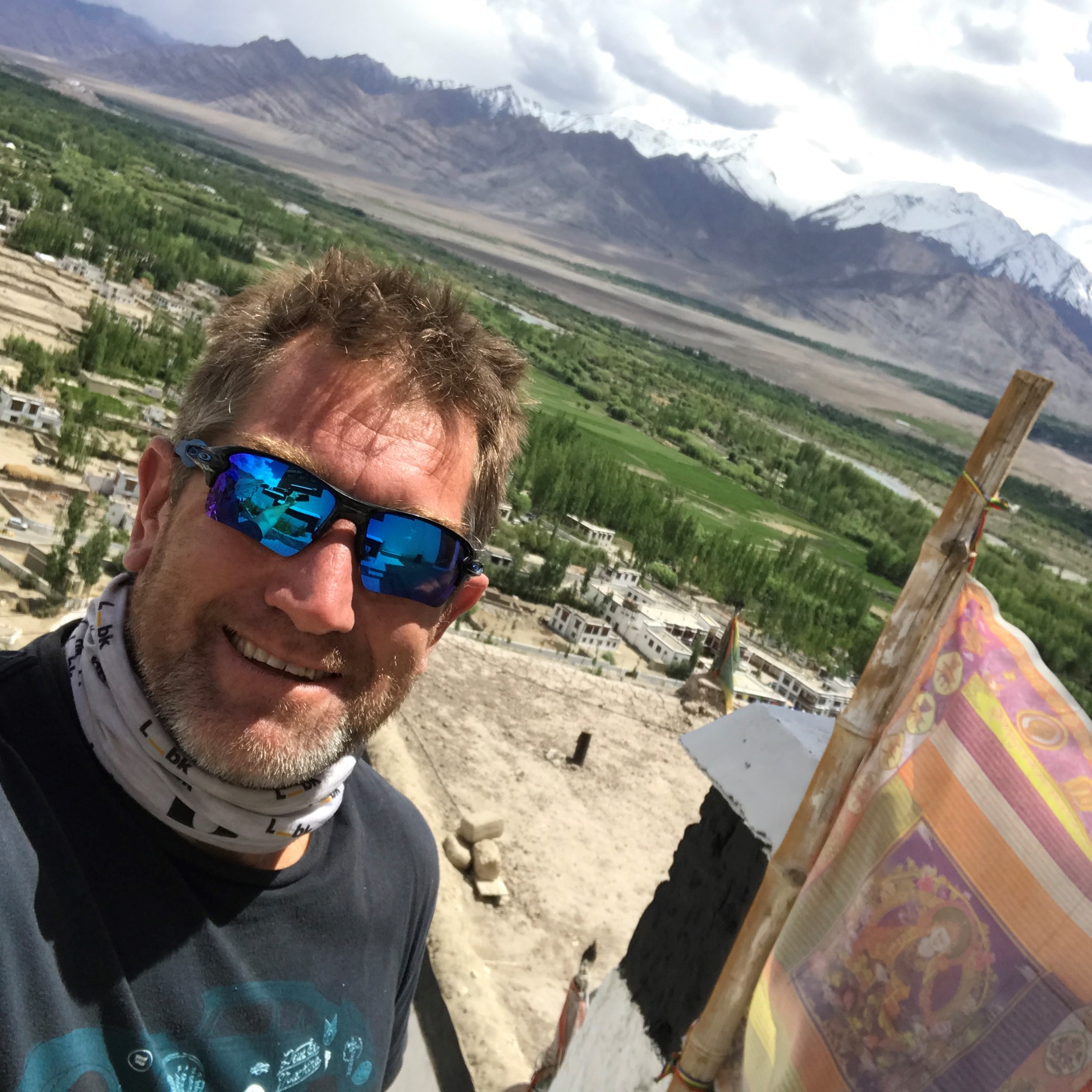 Scott Chapman
Owner/Tour Operator/Tour Guide
My name is Scott and I own and operate Zenith Motorcycle Tours. I have a Certificate 3 in Tourism and a Bachelor of Business in Tourism and love nothing more than to experience new cultures, especially on two wheels. So it goes without saying that two of my favourite passions are motorcycles and travel! After setting up and running a successful business here in Sydney for the last 14 years I decided it was time to combine my two favourite pastimes and take people on some amazing tours.
I am not one of those people that got into motorbikes late in life and decide that it's something they like. My first memory of on a bike is when I went on a family surfing holiday to Bali when I was 3 and sitting on the tank of Dads bike and holding onto the handle bars as we rode around. Now in my 40's, I have ridden since I was 8 years old and when I left school at the age of 18 I started racing in the Australian domestic championship for 6 years, starting on a two stroke Suzuki RGV250 in production racing and progressing to a Kawasaki ZX750 in the Australian Superbike Championship.
It gives me enormous pleasure to take people on my tours and give them new experiences in new countries, see different cultures and ways of life, witness the smiles on their faces at every stop and hear their excitement and stories around the dinner table each night. On many occasions we have to pull ourselves away from the dinner table to get to bed! So, I hope to see you soon and to make another lasting friendship and share some fantastic adventures together.